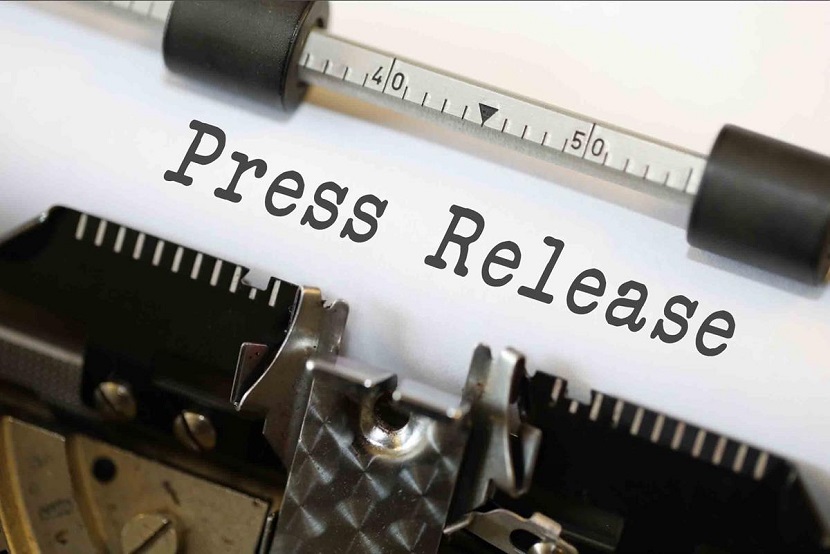 The sad reality is that first-tier journalists receive hundreds of pitches a day.
It's thus become harder and harder to rack up quality media mentions via press releases.
Today, you need a story that cuts through all this noise. You also need a quality press release that communicates your story briefly yet effectively.
Doing so will dramatically increase the odds of converting your pitch into media coverage.
In this short guide, I share some of my knowledge that will help you gain relevant journalists' attention.
What is a press release?
I would define a press release as a written document that conveys brief information about a company, a survey, an event, a product or anything that may be seen as newsworthy.
The most important word in that definition is newsworthy. If what you outline is not newsworthy, then what you are putting out may be considered PR spam.
Often, what your company does will not be newsworthy.
Don't worry, all is not lost. It's definitely possible to generate something that's newsworthy by conducting a survey into something that's related to your industry.
I always recommend my clients invest in surveys for this very reason. You will require Survey Monkey.  This costs £35 a month.
Why use Survey Monkey? Because it provides detailed analytics once your survey is complete. The newsworthiness is typically found when pouring over survey analytical data.
Below illustrates the power of this technique used by an e-commerce seller of e-bikes:

Tips for writing a press release
Below, I outline a number of tips that will help convert your press release into a mouth-watering press mentions.
1. Ensure your story is newsworthy
The main problem with most press releases is that they are not newsworthy. If Linda in accounts has been promoted to office manager, nobody outside of your business really cares.
I urge you to assess whether your press release conveys interesting and new information that will appeal to the media sectors you target.
If you feel your target audience won't simply care, then it's time to move on to a different angle.
It's worth reading the publications you wish to target on a regular basis. Doing so will give you a better idea of what these publications do or do not deem newsworthy.
In time, you will gain the ability to sense a newsworthy story when you see one. Working with a PR professional is typically value-for-money simply because these people have gained this ability to sniff out or generate fresh newsworthy stories thanks to years' of experience in this field.
As the below article found in the Express illustrates, what may seem trivial to you may be deemed newsworthy to others: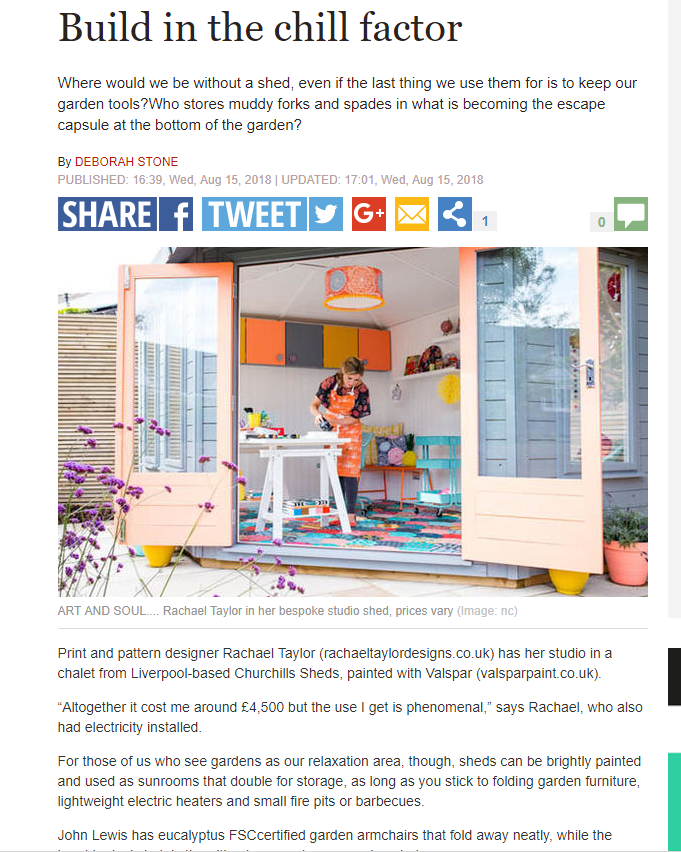 2. Have a particular media sector in mind
It's essential that your release is written with a target audience in mind.
What is interesting and newsworthy to some will simply equate to spam to countless others.
Most publications will be split up into specific departments or beats. Ensure you follow journalists who write about areas related to your business.
It's also possible that you release may relate to several different isolated areas of interest.
For instance, if you create a fashion app, your app may be of interest to fashion journalists as well as technology journalists. If this is the case, write a different press release for each category of journalist.
3. Know your goals before you write your press release
Before you write your press release, have a clear idea what you wish to gain from creating it.
Some typical goals associated with a press release include:
Gaining media coverage
Increasing social following
Increasing brand awareness
Building links and increase organic traffic
4. Write an attention-grabbing and newsworthy headline
As mentioned above, journalists are bombarded with countless pitches each day.
This means it's likely your pitch will get ignored if it fails to grab the journalist's attention.
A great headline will not save a story that it is not inherently newsworthy, whilst it's also true that a poor headline could result in an excellent release being ignored.
If your story is truly newsworthy, then the headline will write itself (to some degree).
Your headline needs to be clear and summarise the key points of your story.
This will give the journalist a key incentive to read the body copy of your release.
5. Write in the third person
When you write your press release, write in the third person. This is one reason why it's easier to get a third party agency to write a press release for you since it is difficult to write objectively in the third person.
6. Include a quote
If you read newspapers and online news sources, then you will know that a big part of journalism is about quoting primary sources.
Thus, it's important that your news release includes quotes.
Quotes bring a story to life and connect readers to the story's characters.
Quotes are often most powerful when they come from people outside of your organisation such as partners, suppliers and customers.
Getting expert advice
Developing a newsworthy story isn't easy. That's why it may be easier to call on our expert advice.
At AdSmiths, we offer public relations as part of our SEO service. Since SEO is largely powered by backlinks, it makes sense to build these links via highly authoritative media sources.
My team will help you craft a newsworthy story. This story will then be translated into a brief but hard-hitting news release.
We then draw on our experience in promoting your release to journalists who are most likely to cover your story in their articles.
For more information, contact me today on 0151 355 0916 or by submitting an enquiry through this website.