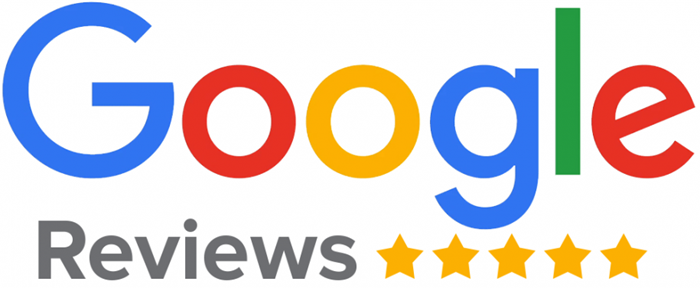 In this post, I attempt to convince you to invest your valuable time in acquiring Google reviews.
And lots of them!
The primary benefit of getting Google reviews is that your business will appear higher up in the local listings: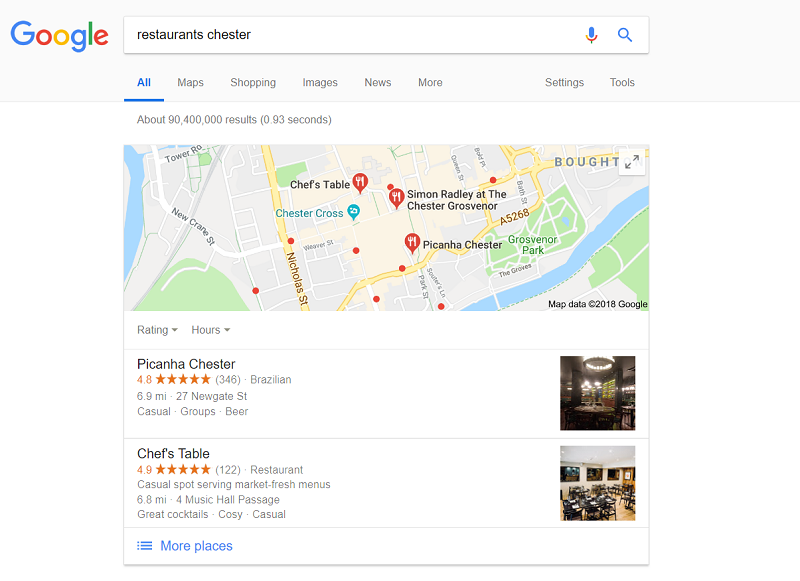 Recently, Google removed millions of reviews that were given anonymously. These were reviews that lacked an attached profile.
Below, we discuss a study that looked at how these lost reviews affected dentists in New York City.
A case study - Dentists NYC
I know most of my readers are based in North West England and North Wales and this isn't a local example, but please bear with me.
A local SEO company, BrightLocal, analysed 2 million reviews across 40,000 businesses. It's important to note that this is just a small sample of the total number of businesses that were actually affected.
BrightLocal claims around 3% of reviews were removed as a result of Google's policy change. BrightLocal illustrated how businesses in the USA were affected by these changes.
BrightLocal cites businesses that rank in the 'local pack results' for the term 'dentists NYC'.
Below is the search results before the anonymous reviews were discounted: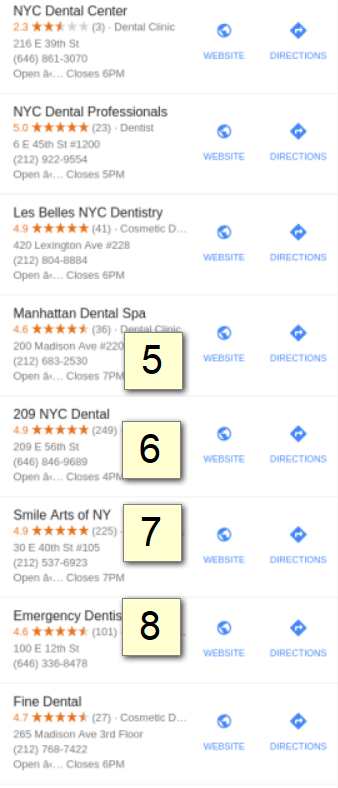 The below shows the results for the same term after the anonymous reviews were discounted:

You can see that Manhattan Dentist Spa lost 11 reviews (falling from 36 reviews down to 25 reviews).
This business saw its local ranking fell from position 5 down to position 7.
I believe this is strong evidence to conclude that the number of reviews your business has on Google does influence its position.
How to get Google reviews
The easiest way to get Google reviews is to generate a link you can share with your customers. You can get this link by going to Whitespark's Google Review generator.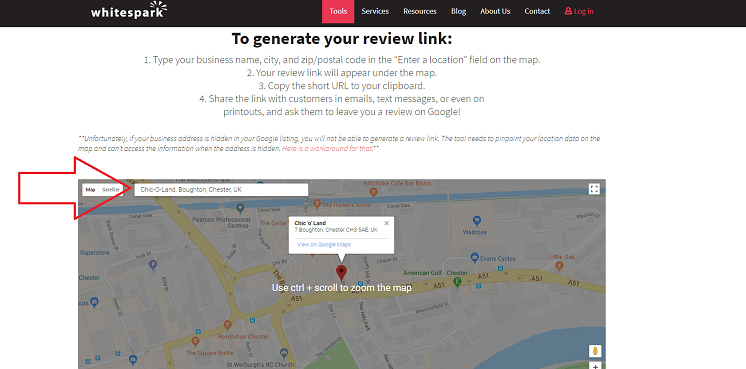 Simply key in your business name and address and a link will be generated. Note, you must be registered with Google My Business in order to receive this link.
Once you have gotten this link, merely share it with your customers so that they may leave a favourable review.
Need professional help?
At AdSmiths, we offer a local SEO service. When you invest in this service, we take care of all aspects related to improving your visibility in the search results. You can begin by claiming your free SEO audit by contacting us on 0151 355 0916 or by completing the contact form on this website.
By following the free advice I provide in this post, you've already taken care of around 40% of the fight to rank highly for location-based terms. Take this advice and use it to ensure you are winning new business through Google.
One of the key reasons I reveal the above information freely is because many of my clients don't follow this advice. Why? Probably because it takes time and effort to manage. And that's probably one of the main reasons why Google puts so much weight on reviews as a ranking signal.